When it comes to movies, I really don't make it to very many of them in the theater. Why?
Tickets $8.50
X 6
$51.00
Munchies $30.00
Argument over which movie we're seeing -- Priceless
(Anyone notice the munchies are almost as much as the movie?)
So here's my pics for movies I'm willing to fight over this summer. But bare in mind, the top five are probably the only real contenders for being seen outside of a Redbox.
Oh... and number ten. Definitely.
1 - The Avengers
Come on. Does anyone
not
want to see this one?
Click to Watch Trailer
2 - Prometheus
Alien was the first movie that scared the crap out of me and this prequel looks just as hot as the first two Alien movies.
Click to Watch Trailer
3 - Brave
Pixar is always good (I haven't seen Cars 2) and this one looks as sweet as pie with a strong female protagonist.
Click to Watch Trailer
4 - The Dark Knight Rises
I'm a little concerned over how they'll portray Bane, but the other movies in the franchise have been so much fun, I'm not terribly worried.
Click to Watch Trailer
5 - The Amazing Spider-Man
I've been a Spidey fan since way back. I think it all stems from a geek being the hero.
6 - Snow White and the Huntsman
I'll admit it. I like the fairy tale films like Red Riding Hood. And besides, I'd be Charlize Theron's mirror-mirror any day.
Click to Watch Trailer
7 - Battleship
I'm hoping this one has a good storyline, but really, I want to see this one because seeing conquering aliens getting their butt kicked is my idea of a good time.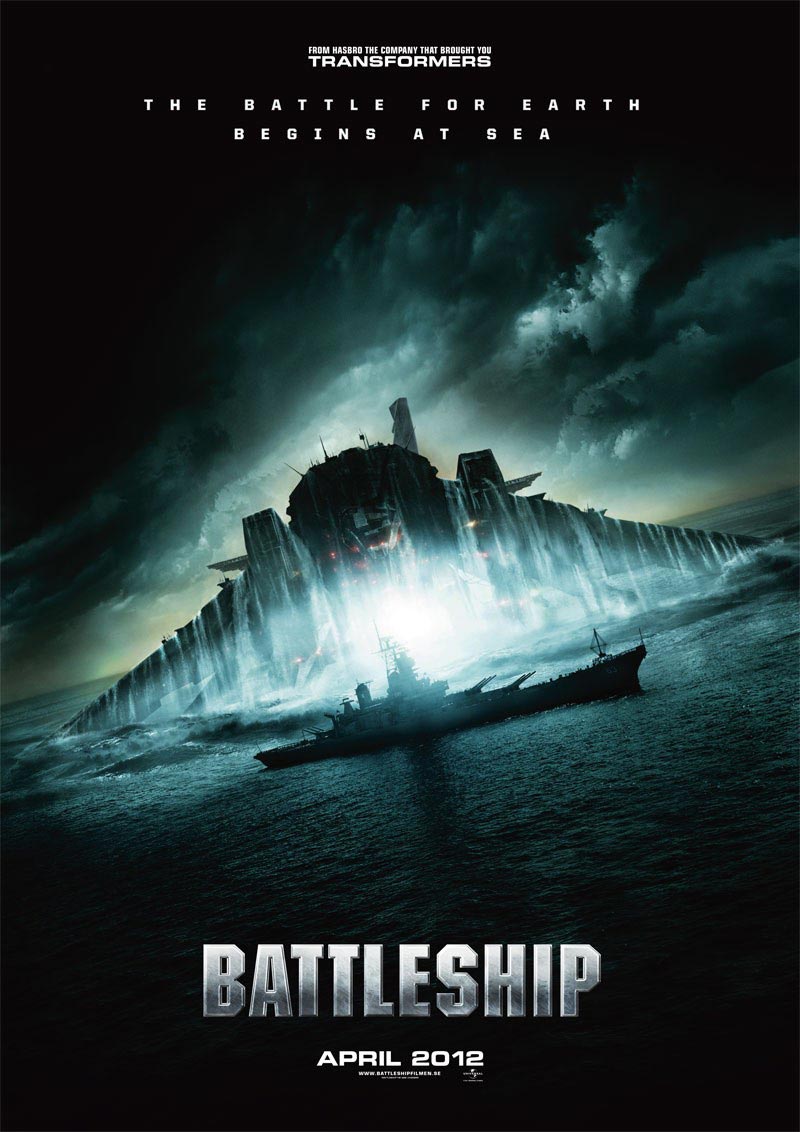 Click to Watch Trailer
8 - Dark Shadows
I'm not a huge Tim Burton fan, but this vamp tale looks pretty funny.
Click to Watch Trailer
9 - Chernobyl Diaries
Radioactive zombies. Yum.
Click to Watch Trailer
10 -
Not too much else I wanna see this summer especially since The Raven is already out. Umm... I'll save my money for
The Hobbit
in December.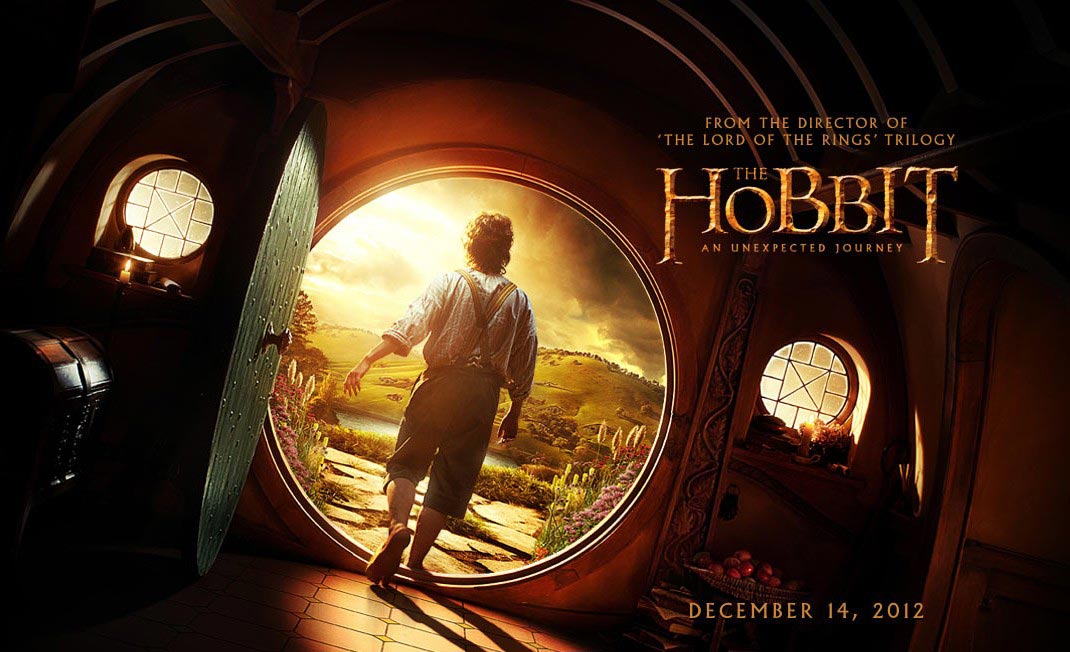 Click to Watch Trailer